Tim Nimmo
Director / Buyer's Agent
Tim is the managing director of i4property which was established in 2014.
i4property are licensed buyer's agents that specialise in searching, evaluating and negotiating the purchase of property on behalf of the buyer. The key difference between a buyer's agent and a traditional selling agent is who they represent. A buyer's agent works exclusively for the buyer, whereas the selling agent works for the seller. By law, a selling agent cannot act for (and accept a commission from) both parties in the transaction.
Since its inception i4property has purchased hundreds of investment properties for its clients and our mission is to help our clients achieve financial independence through high-yield, cashflow positive investment properties. We have a team of trusted professionals to help with every stage of the property investing process including: buyers agents, accountants, loan brokers, conveyancers and property managers.
Why choose i4property over other buyers agents?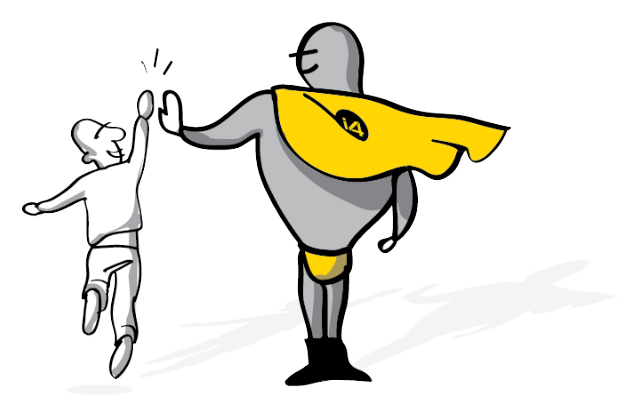 Because life is better in pairs.
While there is no shortage of investment property buyers agents, i4property offers one main unique point of difference, that being, our Partner Program. So not only do we find our clients well researched, cashflow positive, high-yield investment properties in line with their investment goals, but through our Partner Program we guide our partners, over 12 month periods, through the whole investment journey. This includes monitoring every stage of the journey and conversing with all third-parties, professionals and stakeholders to ensure that all deadlines are met, potential issues are resolved in a timely fashion. Resulting in the delivery of the highest quality investment properties, housing great tenants.
Effectively this means that the weight of the journey rests on our shoulders so you can get on with your life and doing what you love. So while the big decisions are still in your hands, we work the fine details and keep tabs on the deadlines allowing you to bypass much of the stress that usually goes with property investing.
Take a step.
Contact us today!